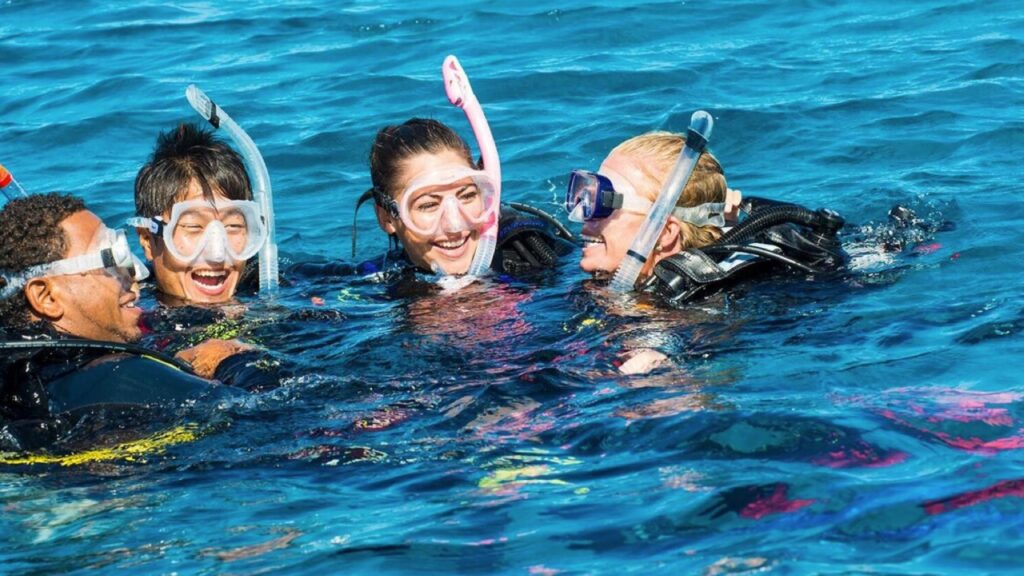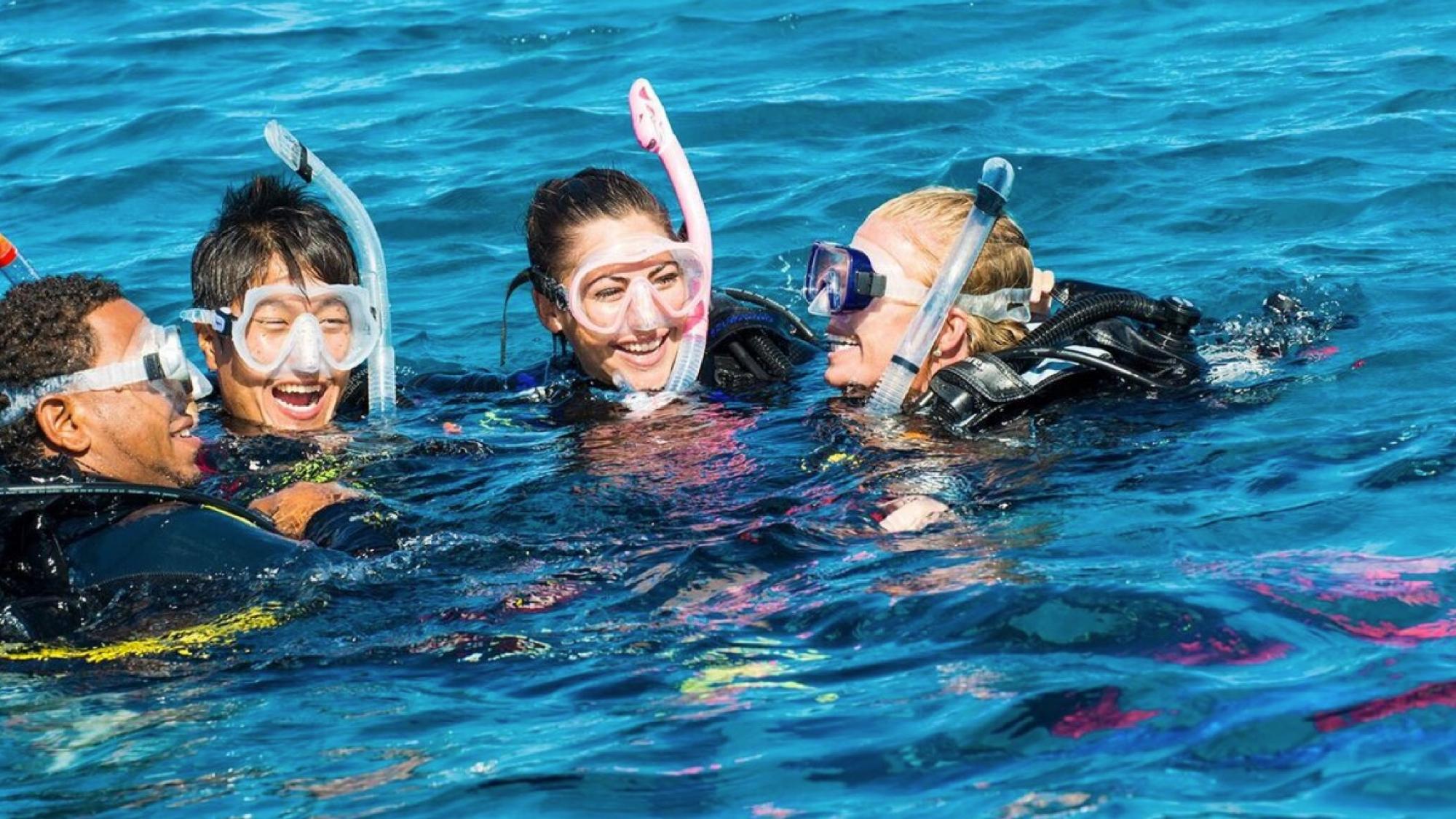 4,000php
Additional Dive (optional) – 2,500php
A quick and easy introduction into what it takes to explore the underwater world. Although this is not a scuba certification course, you'll learn all the steps it takes to be a PADI certified diver.
Have you always wondered what it's like to breathe underwater? If you want to try scuba diving, but aren't quite ready to take the plunge into a certification course, Discover Scuba Diving is for you. PADI dive shops offer this program either in a pool, off a beach or from a dive boat. You can try scuba close to home or while you're on vacation at a dive destination. While not a scuba certification course, Discover Scuba Diving is a quick and easy introduction to what it takes to explore the underwater world. To sign up for a PADI Discover Scuba Diving experience, you must be at least 10 years old. No prior experience with scuba diving is necessary, but you need to be in reasonable physical health. Are you ready to try it out? Use the event locator to find and schedule a Discover Scuba Diving experience near you.
Minimum Age: 10 yrs. old
Duration: 2-3 hours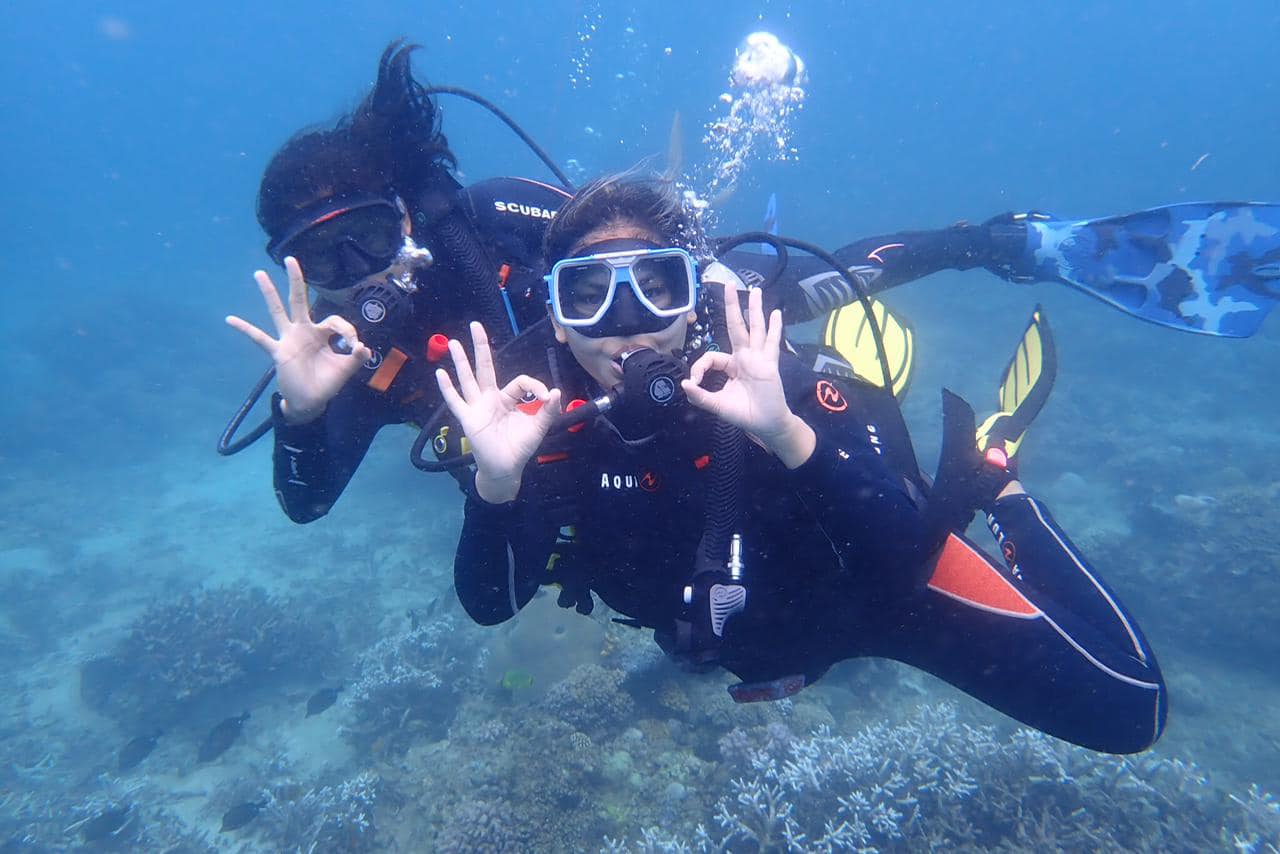 It was such an awesome experience! The diving instructors Marjorie and Julienne are professionals who are more than willing to share their skills and knowledge to make sure I'd have a good time down there. They're the best in their crafts and knows the good diving spots. I was starstruck swimming with massive turtles! Special mention to Gary who was diving with us to make sure we're safe. He's ready to flash at any aggressive fishes nearby lol and to the boatmen who brought us.
From education, skills, diving gears and photos underwater, a 5-star is an understatement, would have given it a 10 if possible. I highly recommend this place if you're just starting off with diving. It's like being in another world, beautiful, colorful and jaw-dropping world.
P.S. This may be the first of many but won't be my last.

– BOOJ