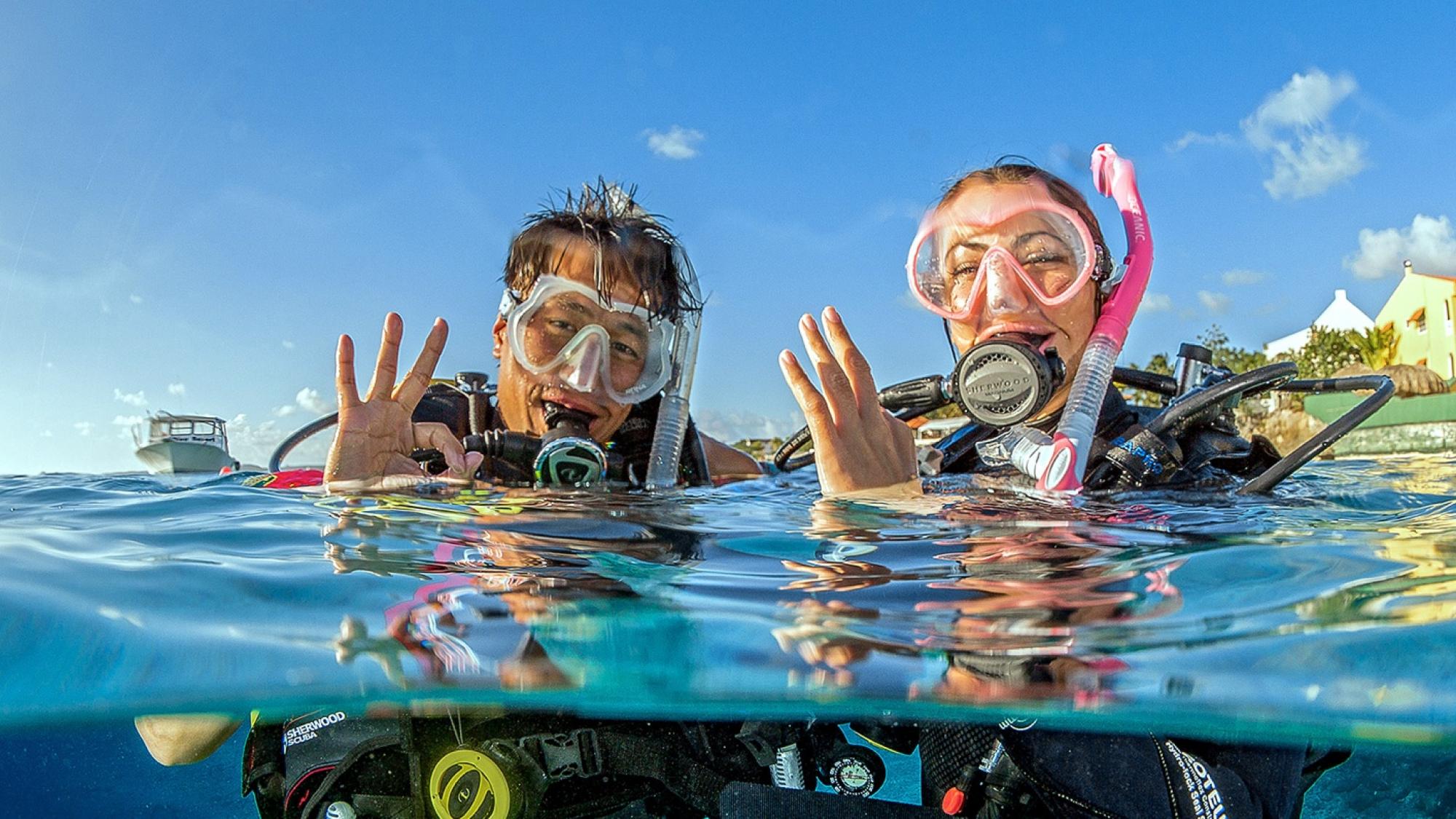 Diver certification begins here. Start with PADI's online eLearning course. Move to the pool and practice your new skills. Then experience four open water (ocean/lake) dives.
During the PADI Open Water Diver course, you'll learn what you need to know to explore the underwater world using scuba. Most people find it a rewarding challenge.
The PADI Open Water Diver course includes three parts: Knowledge Development, Confined Water Dives, and Open Water Dives. Knowledge Development covers the principles, concepts and terms you need to know for dive safety and enjoyment. During the Confined Water Dives, you learn and practice scuba skills in a pool or water with pool-like conditions. You'll enjoy making one or more minidives, which take you through the same steps you follow when you make open water dives. To complete training you practice, apply and demonstrate what you learn during four Open Water Dives at a local dive site.
Earning a PADI Open Water Diver certification shows that you met the course requirements. Dive centers and resorts require proof of certification before they will rent scuba equipment, fill scuba cylinders or book dive excursions. As a PADI Open Water Diver, you'll be trained to a maximum depth of 18 metres/60 feet, and are qualified to dive in conditions as good as, or better than, those in which you trained. It's just the beginning of a lifetime filled with dive adventures.
Prerequisites & Requirements
Age Requirement: 10 years or older
Course Prerequisites: Able to swim; medically fit for diving
Time Commitment: 3-4 days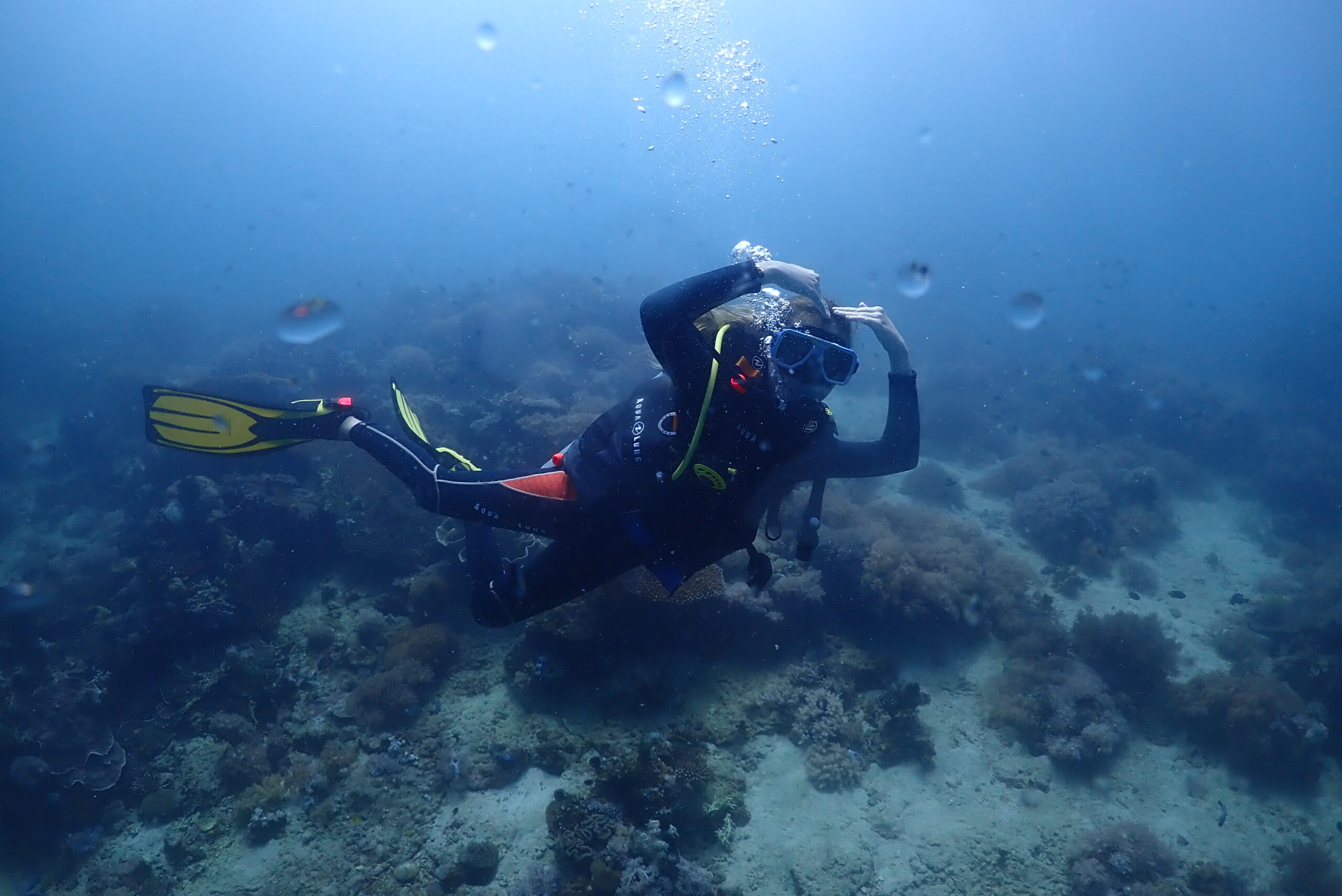 I've had the best experience at Reef Haven not only because of their quality-service, but  also the fact that I found long-term friendships within their crew. Scuba diving may  sound like an intimidating hobby to enter, but the staff makes you feel comfortable  through and through. They are one of the few dive shops in the country with a female dominated staff, which is a plus for me. Every dive is unique on its own because of the  people you dive with and the scenic spots they bring you to. Definitely looking forward  to more dives with them.
– Mia