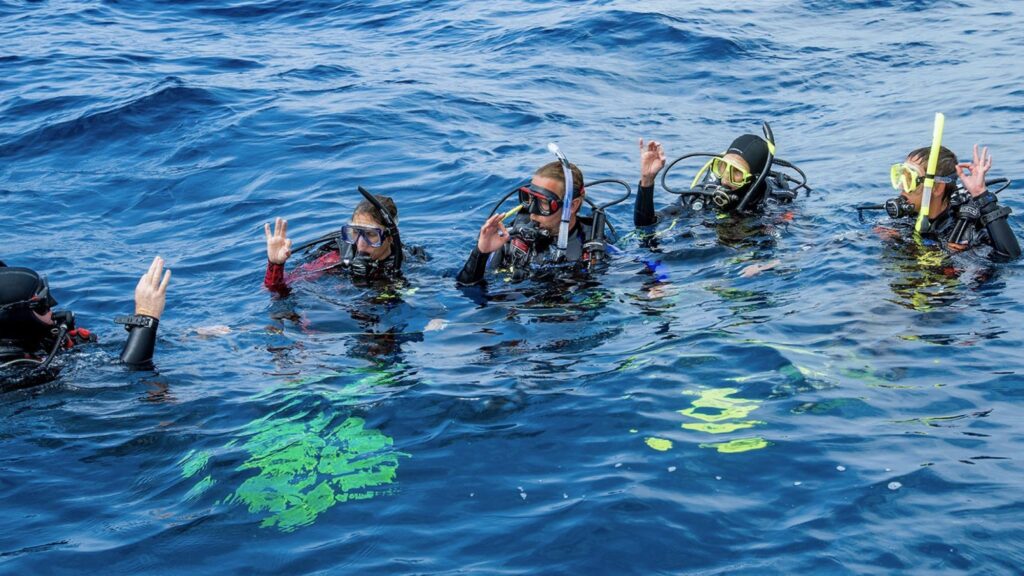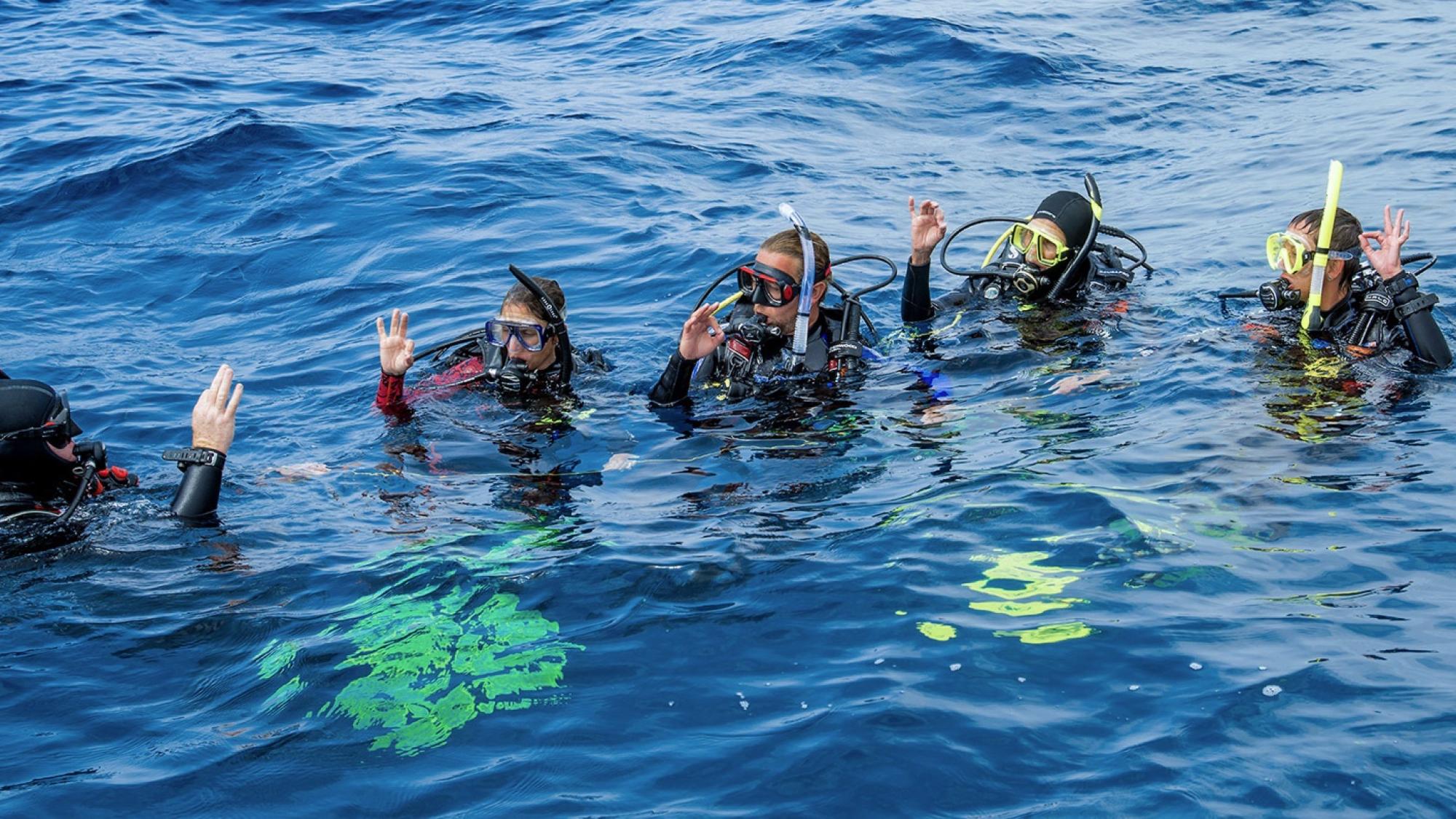 Be a leader who mentors and motivates others. Gain dive knowledge, supervision abilities, and become a role model to divers around the world.
Share your passion for scuba diving by becoming a PADI Divemaster. As a divemaster you'll supervise scuba diving activities and assist with scuba classes. PADI Divemaster is the first step in your diving career. *This course fee only covers your online training and assessments. Practical training, dives, dive equipment, training materials and application forms are available at additional fees via your PADI Dive Center.
Prerequisites & Requirements
Age Requirement: 18 years or older
Course Prerequisites: Rescue Diver, 40 logged dives, CPR and First Aid certification within 24 months, medical clearance to dive
Time Commitment: 3-4 weeks
Reef Haven is the absolute best! I highly, highly recommend choosing them for your dive shop in Puerto Galera. After going through a search around PG for the best dive shop to do my Dive Master course I found Reef Haven and I am so grateful I did! It's location in Muelle Port was a nice separation from Sabang and the port is a great view each and every morning from the dive shop. The equipment is up to date and they offer a variety of different masks and fins to suit diver's preferences. The dive shop is clean and has showers for after dive rinses.
Upon meeting my instructors and the Reef Haven family I felt immediately comfortable and welcome within their community. I instantly felt women empowerment and that goes a long way for mermaids in the dive world. My instructors were thorough, knowledgeable and shared their many years of experience with me. I wouldn't be the dive master I am today without them. The course was detailed and tough work but praise and affirmations were given constantly and it was very rewarding.
Reef Haven is not only a dive shop but you feel as though you are in someone's home. Julienne and Trish create an energetic, welcoming environment and you instantly feel like family! You are automatically brought into Reef Haven's community. All the ladies, including my instructor Rose, felt like sisters to me and I value our time that we were able to spend together. I also learned a ton from the guides there and valued their feedback and leadership. I'm happy to say that Reef Haven is a dive shop I will continually comeback to and glad to have put some roots down there. Thank you again Reef Haven!
– Laura